G2G berry Farms is a family run business located in Langley, BC. We have been providing fresh local blueberry to consumers throughout the lower mainland. 
To ProvideThe Highest Quality
Organic Products and Services.
Our farm has been growing high quality Bluecrop berries for over 25 years but this isn't something that simply happens on its own. Blueberry plants left on their own produce much lower quality fruit. We take meticulous care of our plants, using Canada GAP certified methods and farming practices. We want our blueberries to be as healthy as possible and we use the minimum amounts of crop protection as we can without compromising in quality or allowing diseases and pests. Our About page will answer a lot of your questions about blueberry farming in general.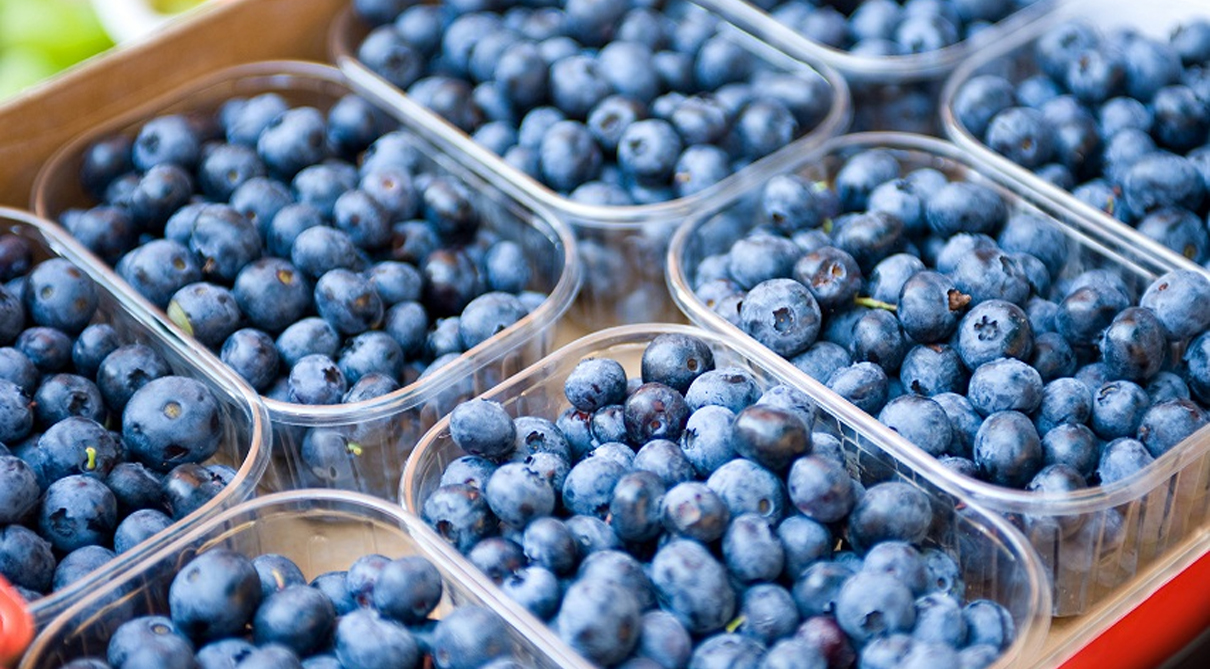 We have decided to forego the earlier starting season of other varieties such as Duke and Reka, the choice of large commercial operations, for the higher quality and excellent taste of Bluecrop. Our berries are harvested by hand, avoiding the bruising and softening of berry-picking machines.
At G2G Farms we are committed to providing our customers with the freshest blueberry on the market.
We promise that our blueberry is hand picked, sorted by hand right infront of you, packaged and sold on the spot to ensure it is the freshest. 
At the moment three generations of G2G's are committed to keeping this promise to our customers and we all look forward to meeting you this season.
At G2G Berry Farms, we have a commitment to providing BC's best blueberries. For over 10 years, G2G Berry Farms has provided Canadians with fresh, high quality, ethically produced berries. G2G Berry Farm's is located in Langley, BC.
We maintain the industry's highest standards when preserving berry maximum freshness
Our quality staff ensures only perfect berries are delivered to you
Our farm is commited to lowering carbon levels and providing service with fair labour and ethically sourced materials